Description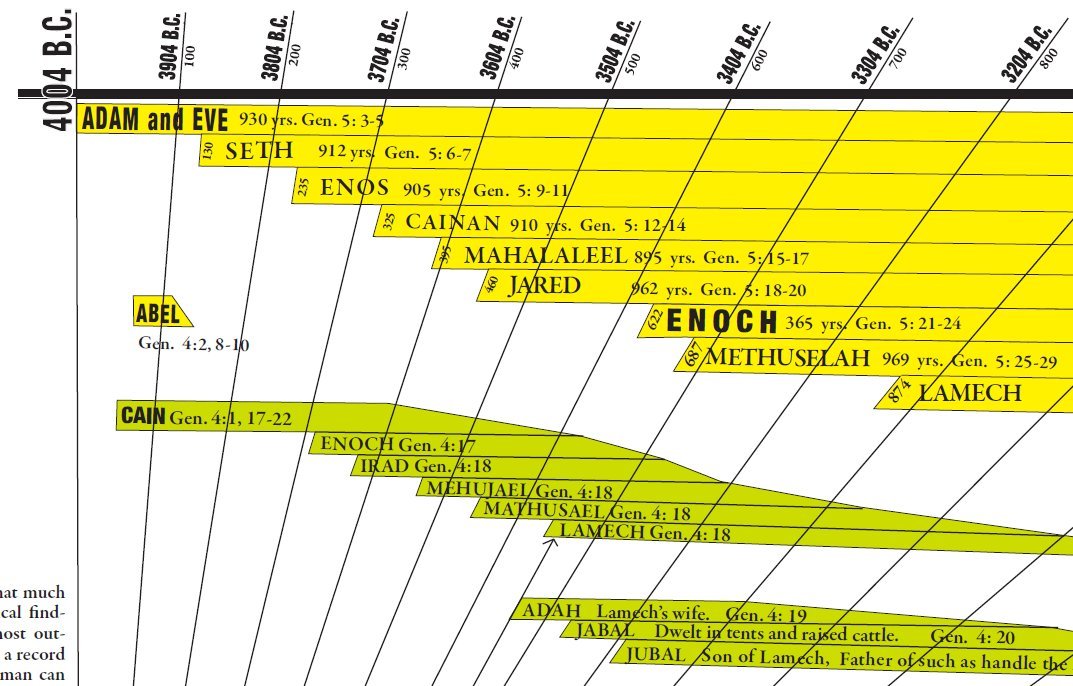 Easily See Over 6000 Years of Biblical and World History Together!
Find out facts from the Bible Timeline with World History that you can't learn from the Bible alone.
Unique Circular Format – more in less space.  How does all this information fit on a 37″ x 45″ poster – compared to the 15 or 20 feet of a straight timeline? The timeline is in a compact circular format. It works like a clock ticking down until the return of the Bridegroom (Christ.) Adam is at the top. Christ's birth divides the circle in half. Time and events march on the timeline up to our current decade. Each pie shaped piece covers a century.
Easily see Bible and World History together with this attractive, color-coded wall chart.
See the whole Bible at once. You have over a thousand references at your fingertips. All the important historical events of the main religions and world cultures are indexed and outlined in one simple to understand format.
Gift yourself and your Bible study friends this amazing study companion for an exciting journey of discovery.
Watch the video below using a Bible Timeline with world history to show the historical accuracy of the Bible
The Amazing Bible Timeline is a spring board for fun family discussions. Find a place to hang the Timeline where you can use it for fun as well as study. One family put it on their (large) kitchen table and covered it with a sheet of heavy, clear plastic as a tablecloth! The mother reported, "We really enjoy our dinnertime conversations with the timeline."
The Amazing Bible Timeline appeals to many learning styles, visual learners, hands on, book readers, big picture and detail oriented alike. Striking colors attract people of all ages. Color Coding tracks Noah's family as they create the nations of the world.
My teenagers use it to help with their Bible Study Class, too. I like it best when they learn the unexpected. Trying to answer one question, they uncover 4 or 5 other interesting facts. Using the Amazing Bible Timeline expands your child's knowledge, stimulates discussions.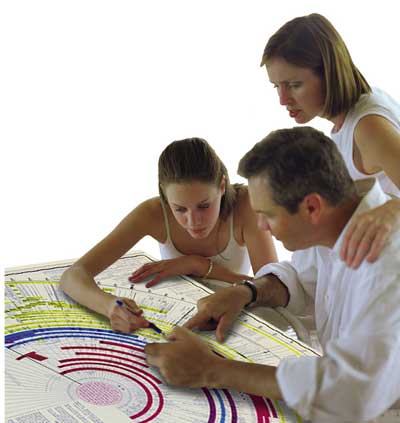 Bring a wonderful conversation starter, study companion to your next Bible study.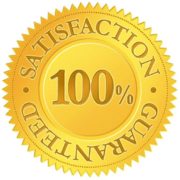 Our Guarantee
We want you, our customer, to be 100% satisfied. Call us toll free at 877-966-7300 or 816-584-3077.
What if you just don't like it or it just doesn't fit your needs. Mail it back within 60 days in new condition and we'll refund your purchase price. The risk is on us. Please see our terms and conditions for full detail.